A full body piece for those into edgier gear! The Miruna Harness features a unique design with straps running over and around the chest in a bra formation, fastening through an O-ring in the middle of the torso and back. On the bottom part, a leather thong connects to the top portion through two leather straps. Once fastened, the star-like pattern on the front enhances the bust and torso while also remaining comfortable to wear.
Available in black genuine leather

Full body design

100% rustproof metal
This item is made custom to order. Rest assured that I will contact you requiring your measurements after purchasing. 
All our products are handmade, so please allow 2 to 4 weeks for this item to be made and shipped after placing your purchase.
We use high-grade materials that are gentle and soft on the skin, making them comfortable to wear for all occasions. All metal parts are made using rust-proof metals for long lasting, durable wear. 
Please bear in mind that the photo may differ slightly from the actual item in terms of colour due to studio lighting or your screen display.
Customer Reviews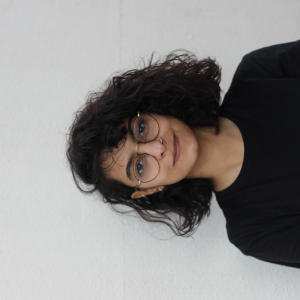 NN
10/27/2022
Nancy N.

Germany
I'm basically obsessed with this piece.
Forgot to mention, this was my first ever harness that I gifted myself when I turned 30. It just sits so well and supports my body incredibly. It made me discover new relationship to how I carry myself. It's so beautifully made with every detail !!! It's gorgeous not only in private use but also when I wear it to parties, almost every time one of my friends wanted to try it on and were also so obsessed with this piece. It's a truly empowering harness.
04/16/2021
C.

Germany
Handmade with love
I bought the Miruna Harness for myself and to test some new waters. Lucia handmade this harness with love for the detail. It is extremely comfortable to wear: The leather is very soft and the rings are not disturbing at all. It keeps what it promises and much more and I am very thankful for this beautiful peace!
06/09/2021
LASH Fetish Gear
Your words just made me happy, enjoy it! Thanks!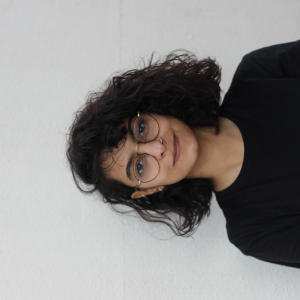 NN
04/07/2021
Nancy N.

Germany
It feels fantastic
I feel great in this harness. Feels super custom - made and makes me feel great in my body.
06/09/2021
LASH Fetish Gear
I am happy to hear this, thank you!